BassBears are our 1st winners – Acceleration program
BassBears (and Monkid) joined the Acceleration program with Nightmare
The track is the sequel of "Wake up", released a few months ago, that was obviously about "waking up from a life full of nightmares", they explain. Now they are releasing that Nightmare, "with a harder and crispier sound representing our fears". And that's what got them the Clockbeats-offered promotion worth 4.000€.
They are really excited; they have worked so hard on this tune and "being promoted with the help of such an amazing team is a one-time opportunity. No other place would be better", they add. They found out about Matchfy searching for some help about playlist placement and once they entered the website they found "an amazing and easy tool to improve our music careers".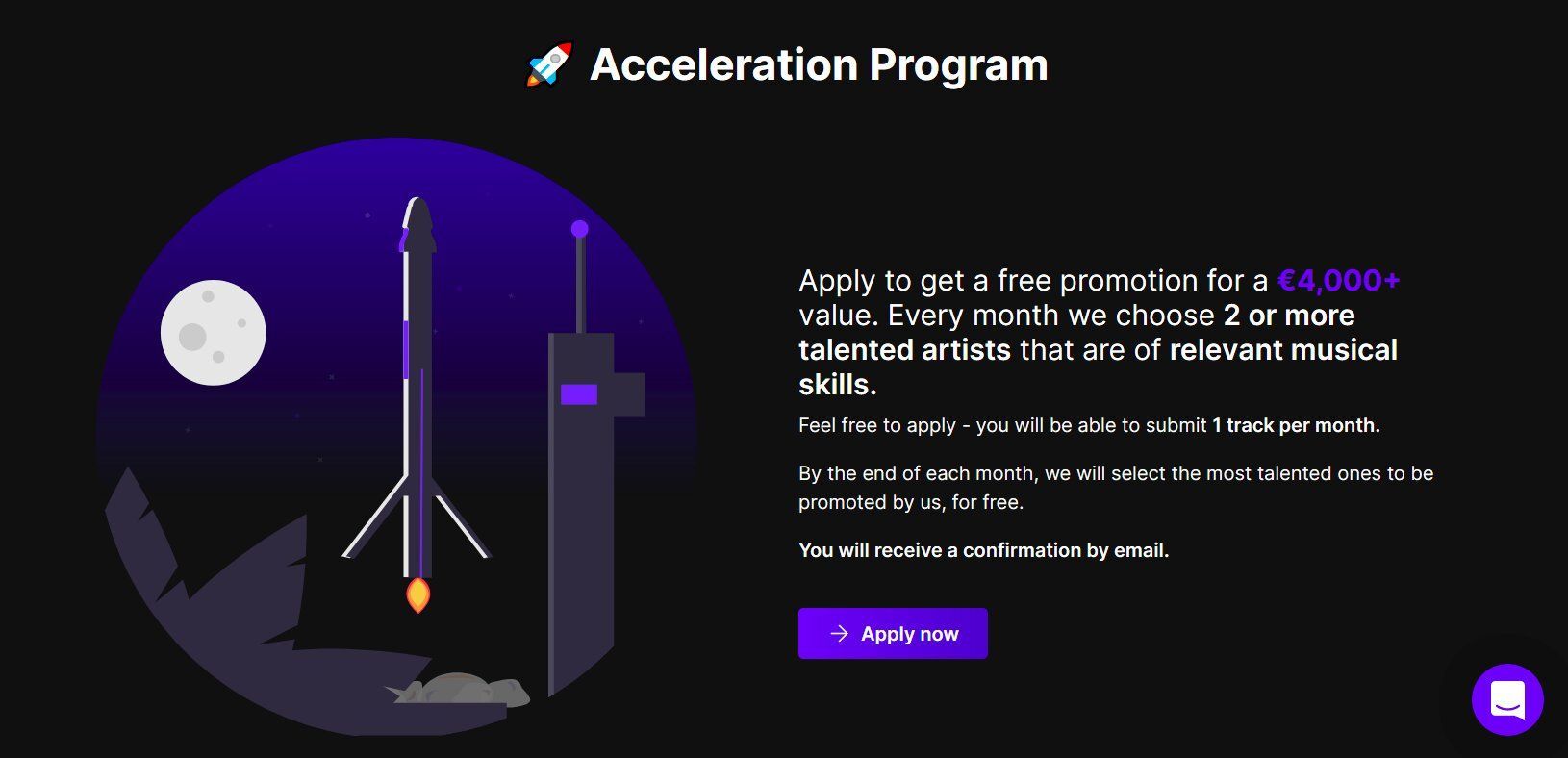 Even during this difficult time caused by Covid-19. Thankfully, they haven't been strongly affected by the pandemic. They instead "used this time to produce more music and to improve our sound identity", they say.
BassBears and Monkid have been friends for a long time even if they come from different Spanish cities. BassBears are a dj and producer duo that have been showing their great talent since 2015. Monkid began producing nearly 4 years ago and achieved great success since his first remix.
Apply to get a free promotion worth 4000€: we choose 2 or more talented artists every month.