Goodbye 👋 Spotimatch.com, Welcome Matchfy.io ❤️

Today we say goodbye to Spotimatch.com and we welcome Matchfy.io.

All Spotimatch.com links will still be active and will all send you back to matchfy.io.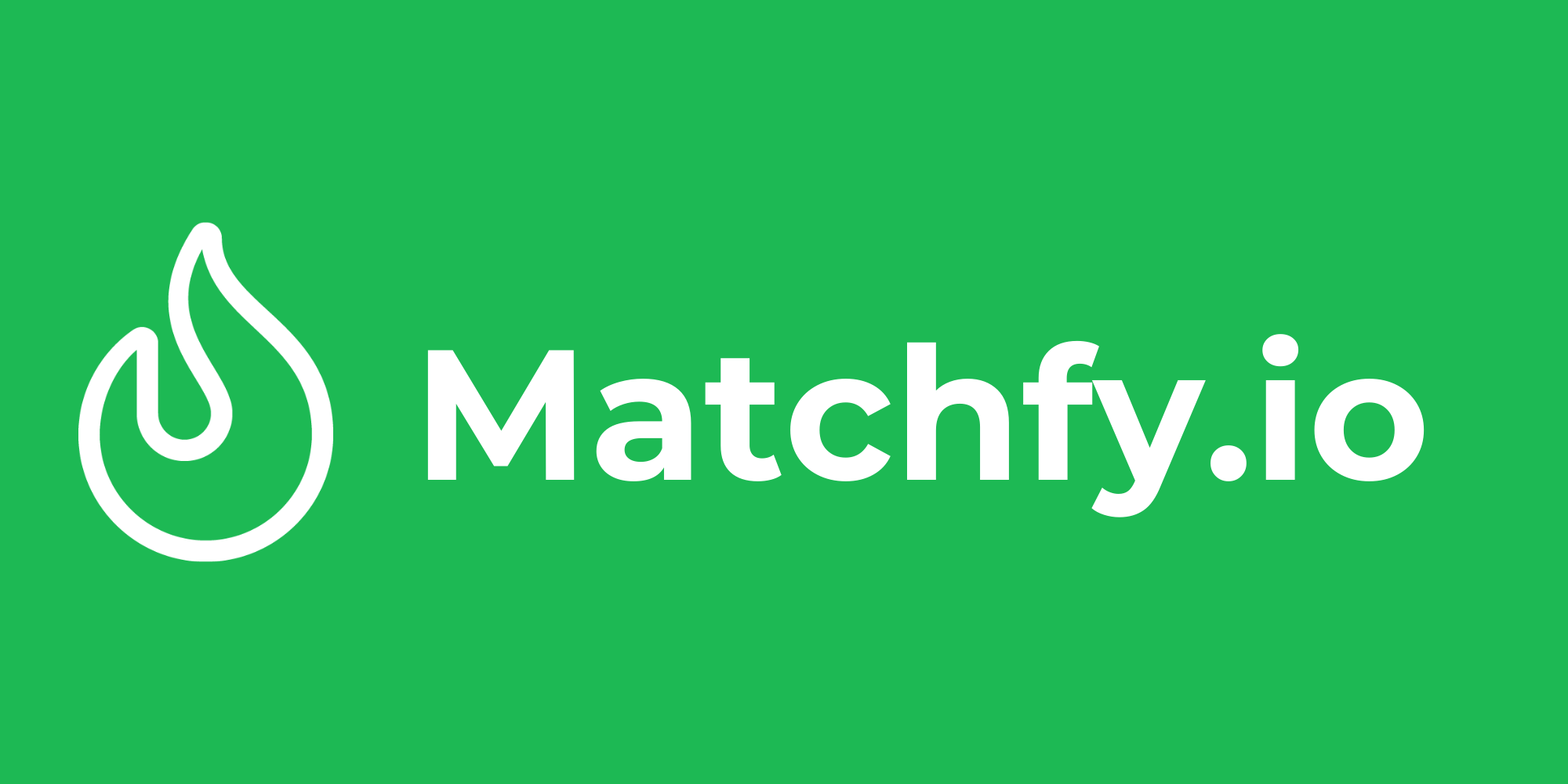 Matchfy.io app brings important structural changes that will make new users fall in love with the new system:

1. Curators will be able to receive notifications via EMAIL.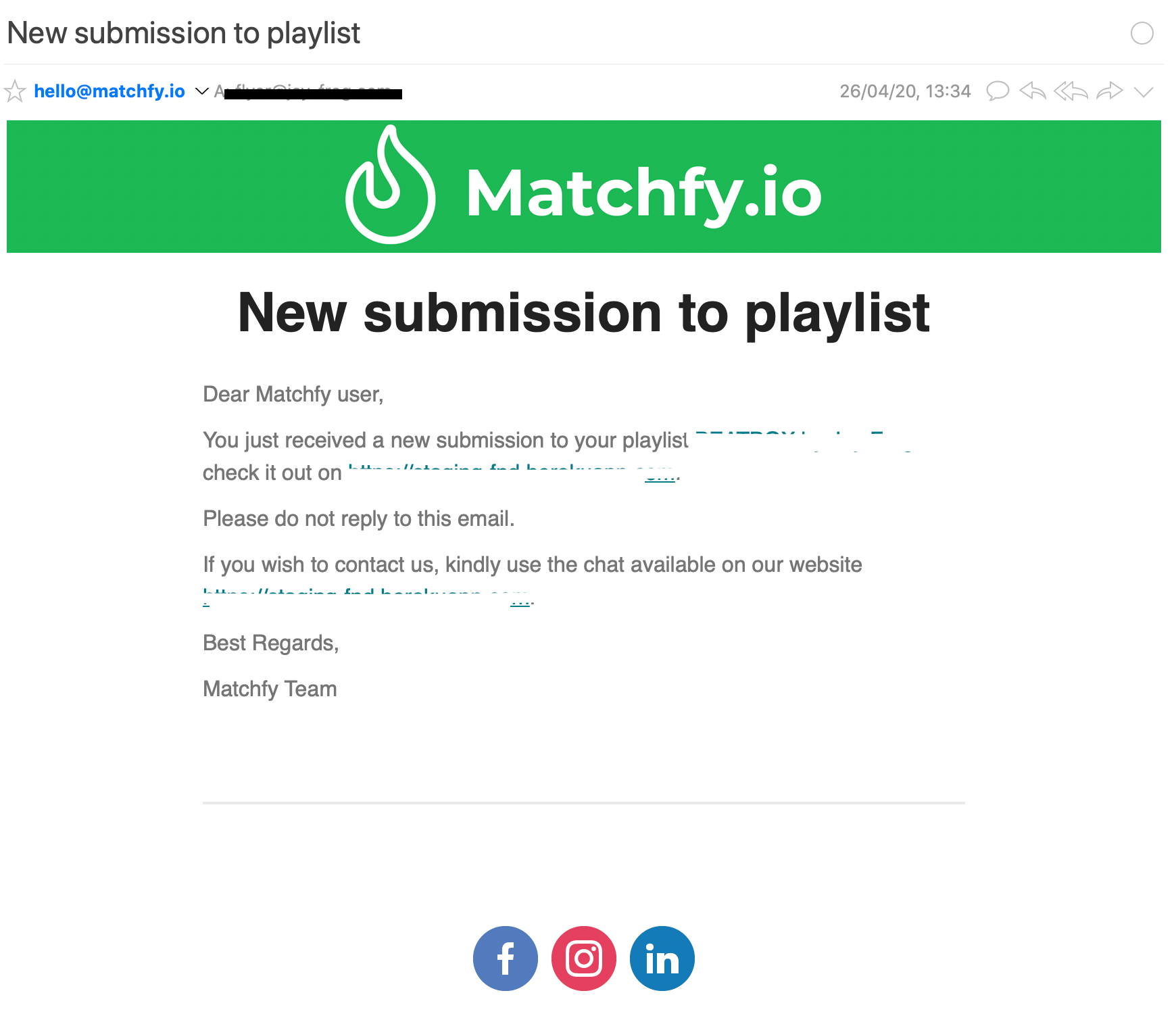 2. Curators will be able to see how their playlists evolve, in order to see how much their followers are increasing or decreasing.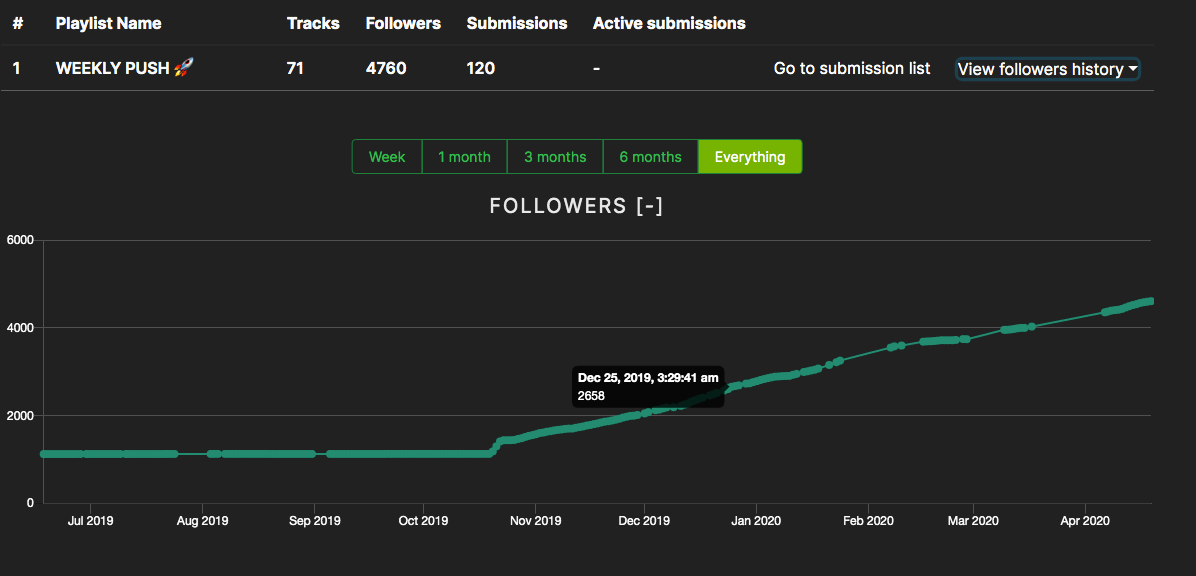 3. Companies will be able to download invoices or tax receipts directly from Matchfy.io/profile.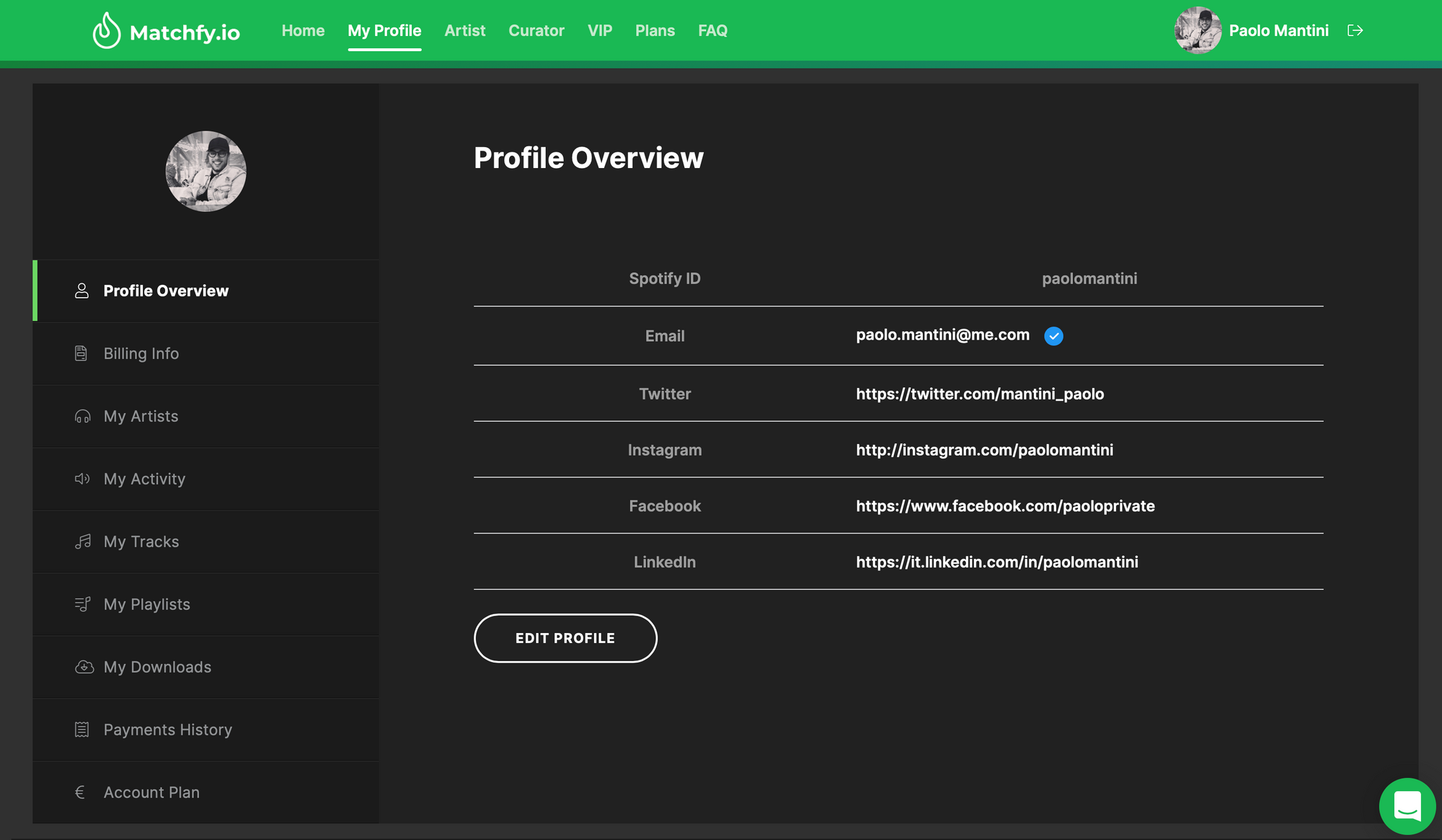 4. Matchfy.io is bringing other 500,000 playlists into the portal.
Matchfy Team ❤️🇮🇹