Matteo Bevilacqua is our 3rd winner – Acceleration program
Reflets dans l'eau is the third release branded Clockbeats
"Why not?" Matteo Bevilacqua joined the Acceleration program as a challenge. He believed it was an excellent way to get known but he surely didn't expect this huge success… He outperformed all the other artists and won the Clockbeats promotion worth 4000 euro for his Reflets dans l'eau, reflections on water.
This piece tries to convey those "ancient vibes of a piece written over 100 years ago, bringing it back to life and evoking memories and impressions in the listener. A glimpse", Matteo says. That same feeling that strikes us when we look at a beautiful painting. Reflets dans l'eau is also a very relaxing and chill piece that is perfect to help you study and meditate.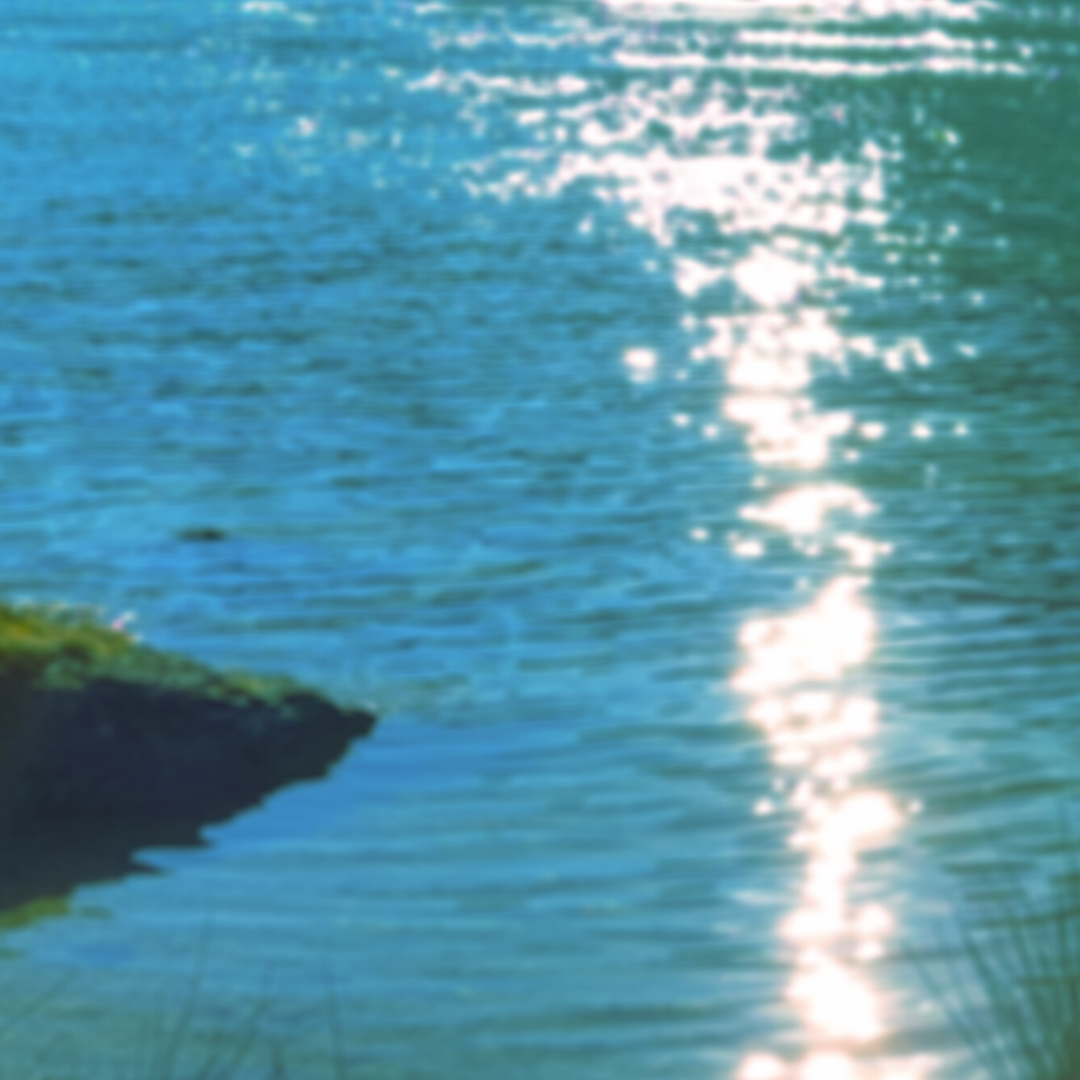 Music has in fact many beneficial effects on the body: "it can relieve anxiety, inspire, motivate – he explains –. Mostly, it gives out energy, that same energy that performers send to the audience thanks to their instruments". And Matteo remembers well those feelings he had after attending a concert: "I felt recharged and euphoric".
Music can do just that: it can help overcome heartbreaking moments. And it can give hope, especially during this difficult time caused by Covid-19. Live-streamed concerts aren't obviously the same as live concerts, even for musicians who end up with no human warmth. And Matteo knows it very well: he performed at the Palladium Theatre in Rome at the end of January. "Being filmed and watched by a virtual audience was surreal, it created a disturbing and magical atmosphere; the theatre was empty and I was alone on stage", he recounts. But Valerio Vicari, artistic director at Roma 3 Orchestra, and the staff put him in the best conditions. Streaming is not a compromise, it's indeed a chance to play for everyone. And to make musical entertainment accessible to anyone.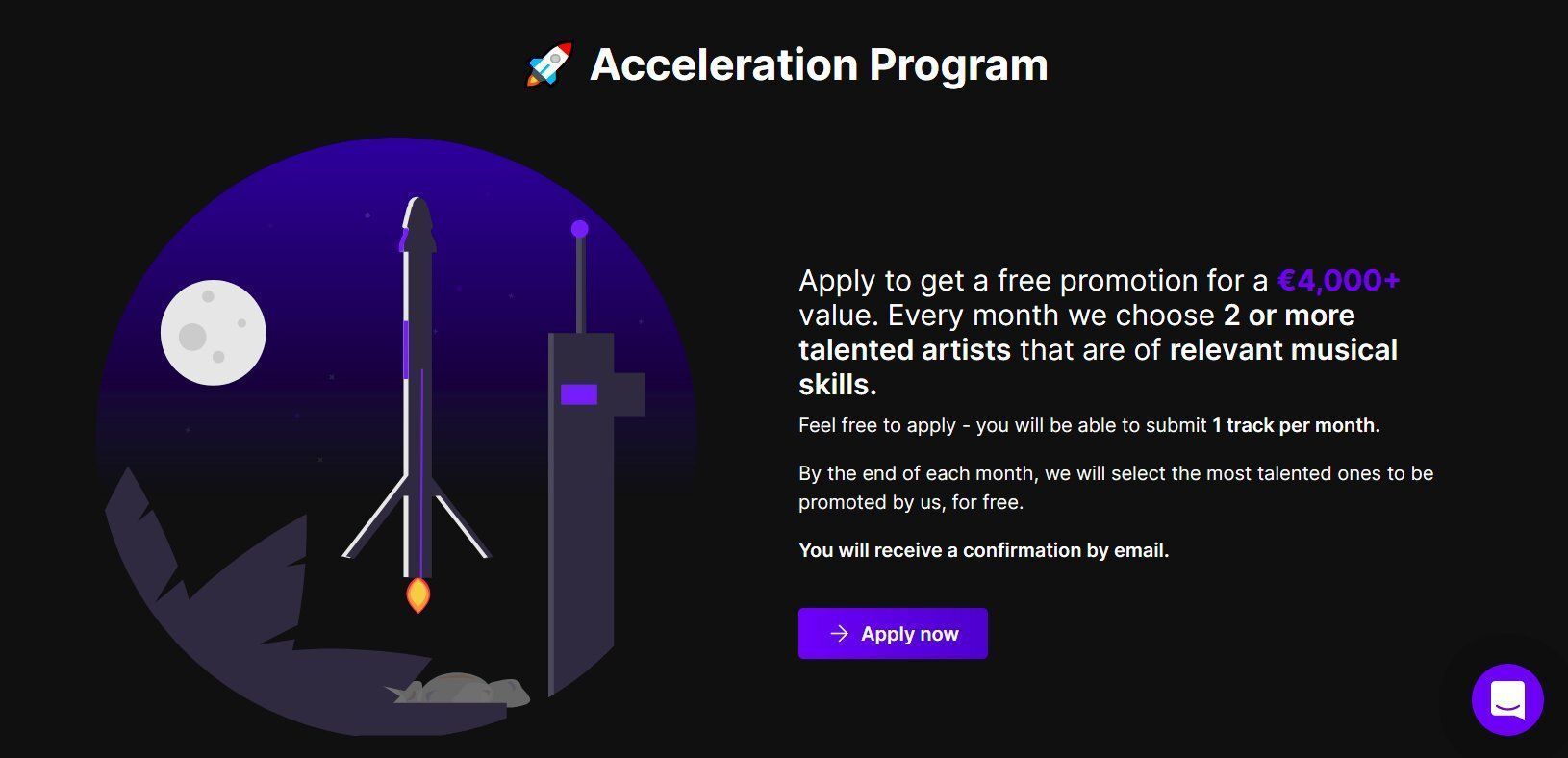 Matteo Bevilacqua is a young Friulian pianist immersed in music since the age of six. Choosing classical music over any other genre: the exact opposite of commercial music that is so successful today. He likes challenges after all. Classical culture "has also absolute and pure canons and values; I live with Beauty every day thanks to its perfection and harmony", he adds. In 2017 he graduated cum laude at the Tomadini Conservatory of Udine. And he has been a protagonist of international competitions for a decade now: he has won more than 15 awards. A musician to keep an eye on!
Apply to get a free promotion worth 4000€: we choose 2 or more talented artists every month.