"Sorry" is Hardbros new single: out on March 5th!
Hardbros are back! After "Got the love" great success, here is their brand new single
"Sorry": addictive with a twist of vintage. It all started with an acoustic guitar riff from Lorenzo, with a timbre recalling vintage western movies. And Federico was immediately inspired "to record a melancholy and soulful voice that topped it off", Hardbros explain. The song, that was co-written, became then a sort of soliloquy: a way to relive something that no longer exists.
This could be the only way to make music in this difficult time while stuck between a pandemic and multiple lockdowns. "It was very difficult to get inspired. We often had to dust off memories, stories, adventures to put ourselves in the right mood", they say. And they made it... Stay tuned!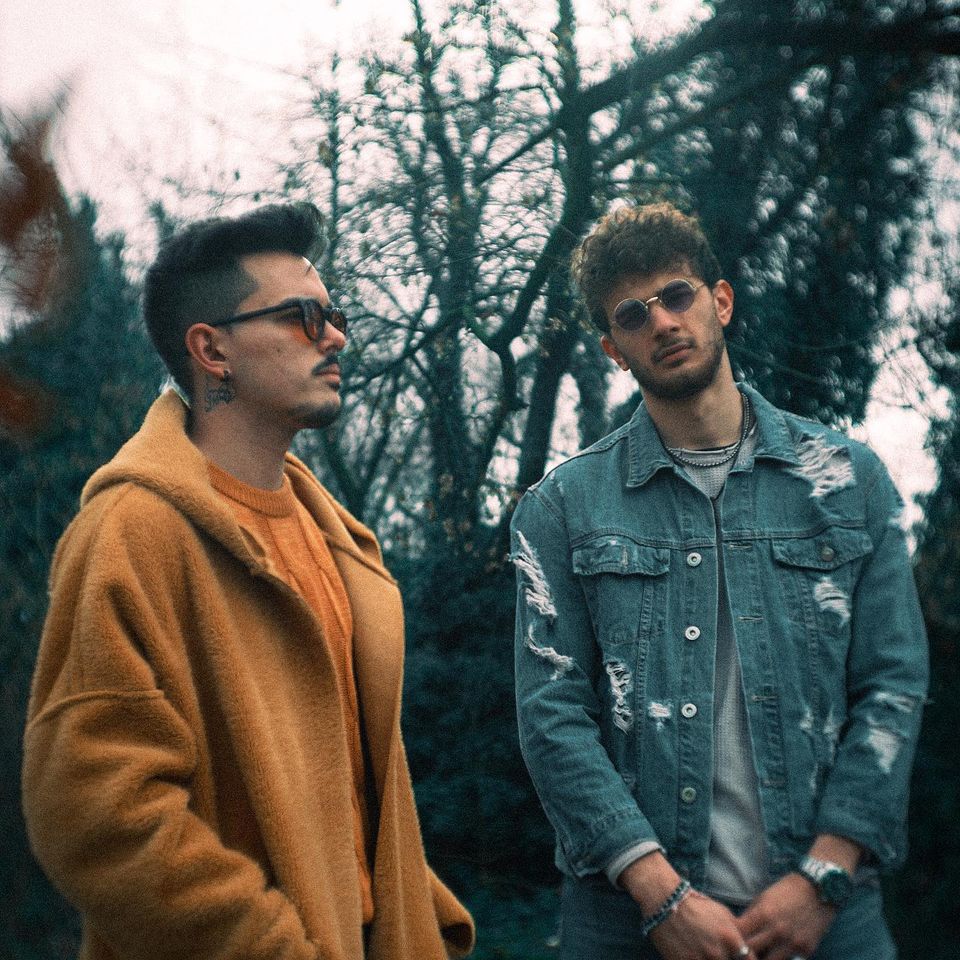 Now, let's hope we can attend live dj sets in the near future. For now, streaming in fact hasn't been good enough… "It doesn't convey at all the same emotions you can feel at a live event. Having an audience right there off the stage is wonderful and we miss it very much", they add. Actually, in this difficult time music is essential: "a form of art that brightens and lets you fly with imagination and experience real and pure feelings", they go on.
Hardbros are 2 Italian DJs/producers who have been active for about a decade. You can't believe this project just started out as a game, right? Two friends who enjoyed singing and playing together from an early age. They even spent days learning their favourite songs… But at some point, they realised what they were doing wasn't enough. They had to and could do more: "so we decided to create something of our own that would last over time", they recount. Taking inspiration from Vargas & Lagola, Porter Robinson and 70-80s rock, Led Zeppelin and Pink Floyd...
Go listen to them on Spotify!