Zipten joined the Acceleration program with Space (the dream)
Raise your hand if you have never dreamed of becoming an astronaut and travelling in space… Now, "Space (the dream)" by Zipten turns this fantasy into reality. This track, in fact, "tries to immerse the listener into a melodic house vortex that leads him into space through synthesizers and sax melody", the producer says. An instrumental track that made him win the Clockbeats-offered promotion worth 4.000€.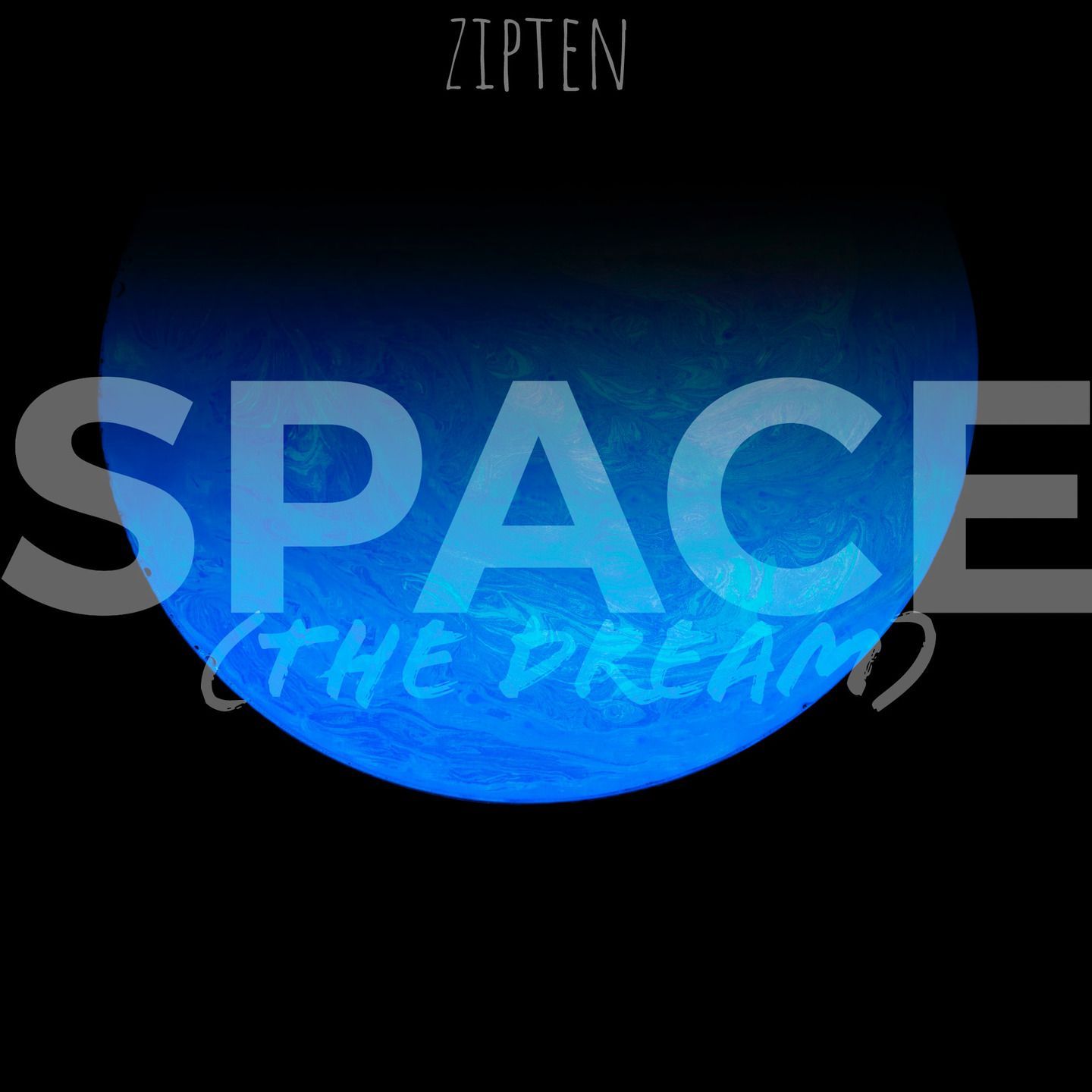 Zipten is really excited; "I joined the Acceleration program because it is a huge opportunity. I just didn't expect to win; competition is always very fierce!". And Matchfy gives a massive support to artists: "matching songs with Spotify playlists thanks to objective criteria is definitely a great help to match supply and demand. It's extremely important for independent artists to be able to promote their work to a target audience", Zipten explains.
Electronic instrumentals that take listeners on a journey. A short-film that unleashes your imagination: "music is a way to blow your mind away, to have fun and dance… Also to escape from everyday stress, to share a moment with our loved ones", he adds.
Zipten is an artistic project developed in 2019 by Filippo Granata. Filippo got interested in music way back in his teens and studied guitar following his brother's footsteps. He also approached music production thanks to a present from his dad; a software he could use to "play" with audio samples and produce beats. And Filippo got immediately fascinated. Zipten thus began producing instrumentals taking inspirations from various genres; he still goes from 65daysofstatic post-rock to Black Coffee music, from Pat Metheny fusion jazz to In Flames melodic death metal first albums. In the next 2 months we can in fact listen to 2 deep house tracks, an electro rock album and the "Encanto" remake, another great piece of his. But Zipten does not stop there; he will soon start makingbeats. Stay tuned!
Apply to get a free promotion worth 4000€: we choose 2 or more talented artists every month. You could be our next big winner!