Exciting News for Curators on matchfy.io: Earn Rewards, Recognition, and a Growing Prize Pool
Starting from June 2023, matchfy.io has some thrilling updates for its dedicated curators.
We are pleased to announce that every month, the most active curator will have the chance to win a reward of €200 as an extra passive income opportunity!
This reward will be sent via PayPal as a token of appreciation for being the Curator of the Month. Additionally, an exclusive article will be dedicated to the winner on our blog, highlighting their achievements and contributions.
Curator Benefits
At matchfy.io, we value our curators and strive to provide a rewarding experience. Currently, curators earn a follower for each submission received, along with €1 credits to utilize on our platform when accepting a song. These perks help curators grow their playlist audience, promote their curation skills and encourage real communication with artists.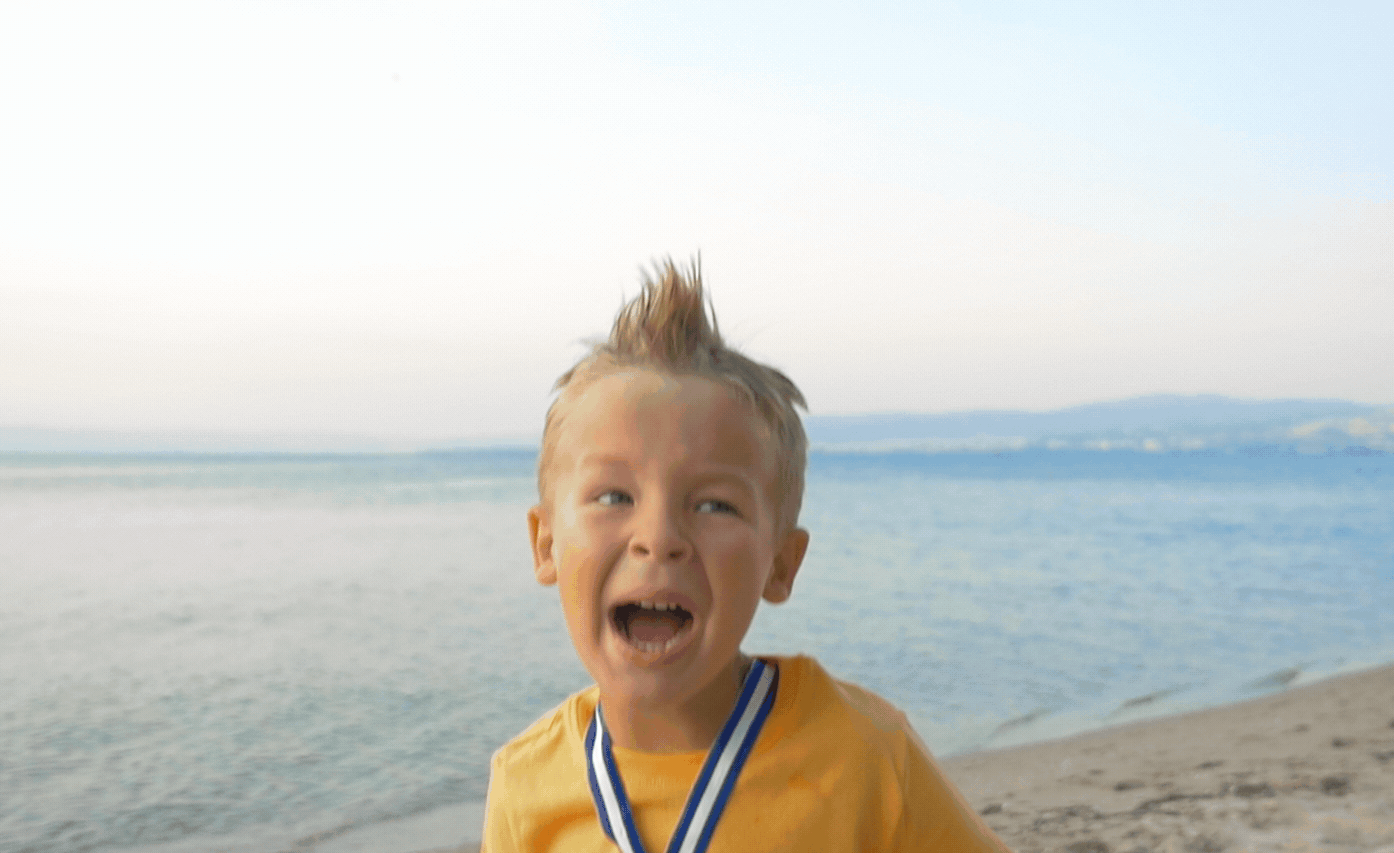 Introducing Cash Rewards and Expanding Opportunities
Excitingly, we are taking it a step further by offering real money rewards to our curators.
Starting now, curators have the opportunity to earn actual cash, sent directly from our company.
The monthly €200 reward is our way of recognizing and appreciating the hard work, dedication, and impact that curators bring to the matchfy.io community. As the matchfy.io community grows, so does the opportunity for curators to earn more.
For every curator who actively accepts submissions and curates their matchfy.io profile, we will increase the prize pool available for other curators each month.
This means that the more engaged curators we have, the greater the potential rewards for everyone!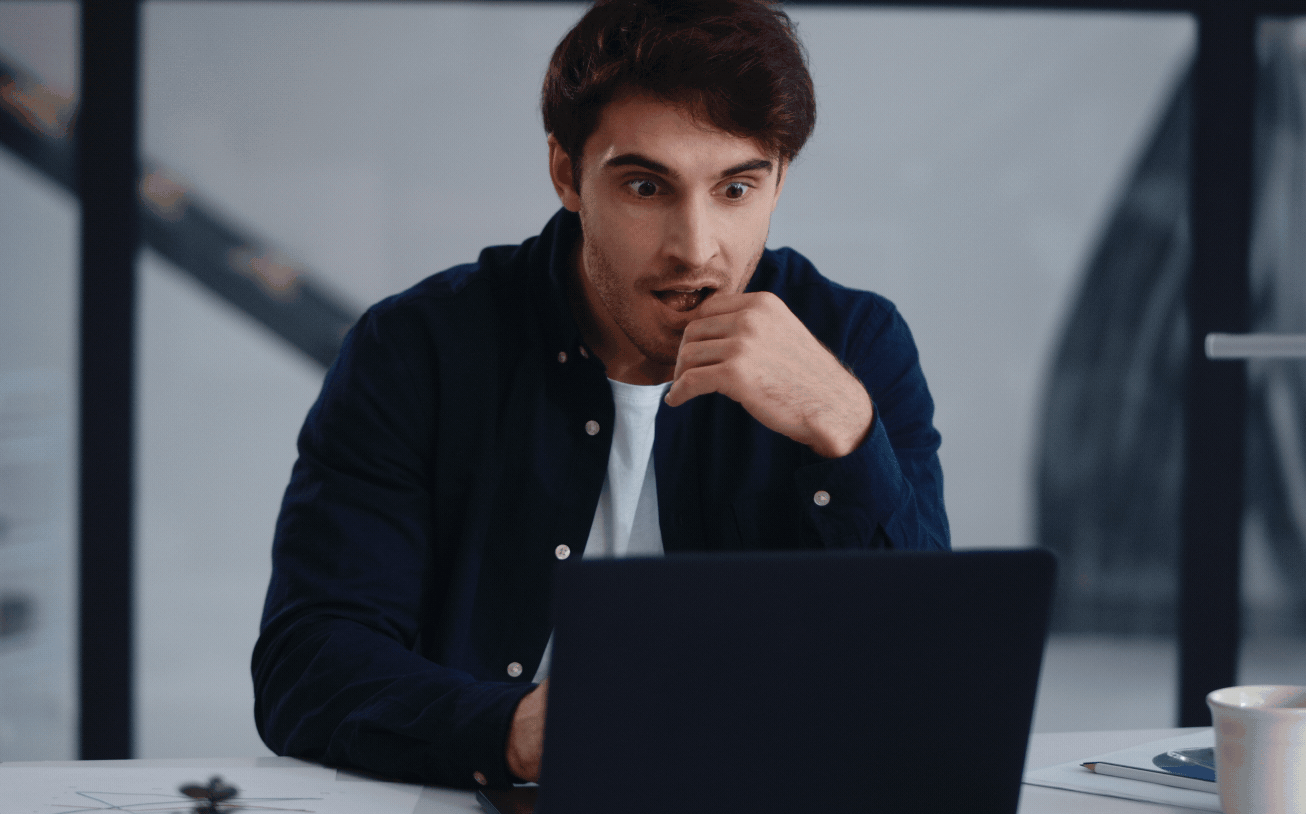 How to Participate
To be eligible for the Curator of the Month reward and contribute to the growing prize pool, simply continue curating outstanding playlists and engaging with the matchfy.io platform.
Each month, our team will carefully evaluate the curators' activity, quality of curation, and overall contribution to the community. The curator who consistently demonstrates excellence and creativity will be selected as the winner, and their success will pave the way for even more exciting rewards for all curators.
Conclusion
We are thrilled to introduce these new incentives for our valued curators. Beyond the existing benefits of earning followers and credits, matchfy.io now offers the opportunity to earn real money as a reward for their passion and dedication.
The Curator of the Month program not only recognizes individual achievements but also fuels the potential for greater rewards as the community grows. Get ready to curate, connect, and win on matchfy.io!
Please note: All terms and conditions regarding the Curator of the Month program and the expanding prize pool will be communicated separately to participating curators.