Rudi Remme is our 2nd winner – Acceleration program
Rudi Remme joined the Acceleration program with Bumpy road (Hurry slow)
Do you know that feeling when you have a plan and everything is supposed to go smoothly but then it gets tough and you have to change direction? The circle of life, right? That's what Rudi Remme's song is about. Luckily, his bumpy road has also been a positive learning experience.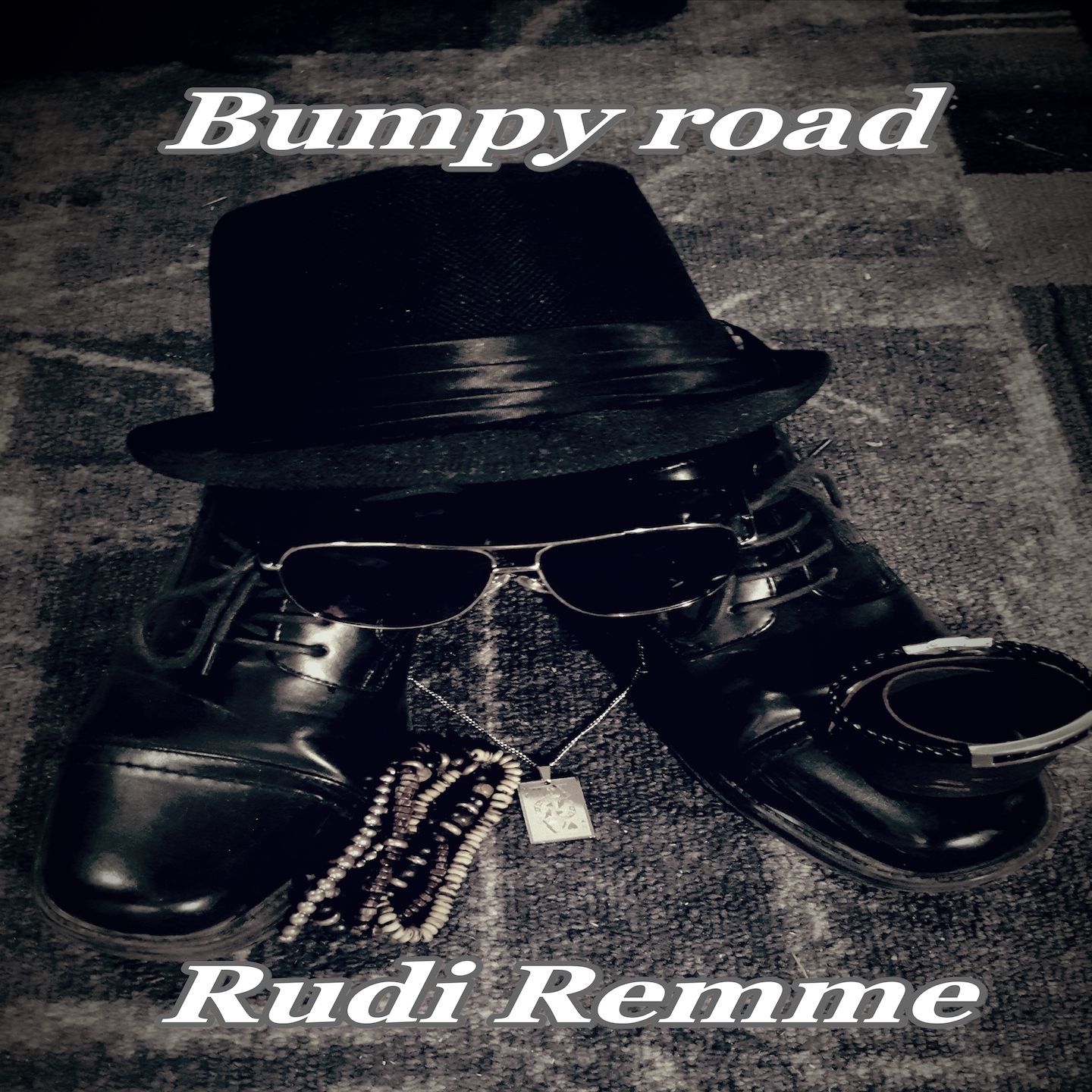 Rudi Remme gets to share "stories of anxiety, depression, joy, and love. I'm just a lucky man – he says –. I also got to be a part of The Norseman Company debut album coming 5th of February". Things are going so well he even won the Clockbeats-offered promotion worth 4.000€.
Rudi has been a part of Matchfy since it was beta. "There aren't many other websites where you can submit your work so easily – he adds –. So I decided to get the yearly subscription as I was getting more and more serious about my music".
2020 was a really good year to him; he got to figure out what he wants to pursue in life. "I was having a lot of negative experiences through 2019 – he recounts –, so a little time alone making music... I really do believe it made me stronger. Not to have the steady company of music would be devastating. But now I'm pretty tired of staying home!"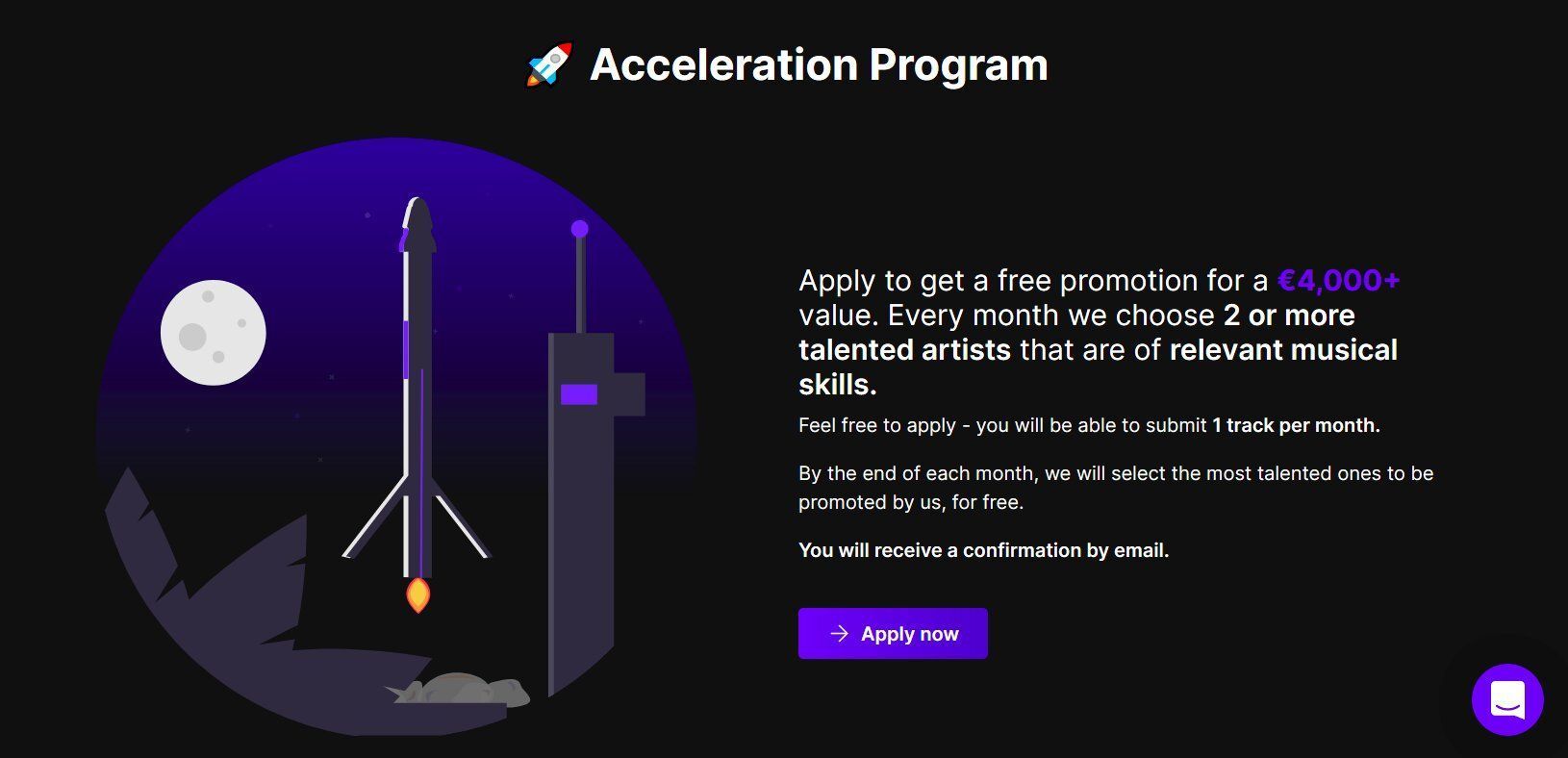 Rudi Remme started music at 10-12 years old with Tupac as his top idol. He wanted to be a rapper but never committed; he just wrote some songs and made some beats. Then at 21 he got an epiphany; at his father's 50th birthday he sang for the first time and everyone reacted well. This gave him a lot of confidence and made him realise singing was what he wanted; "to make people laugh, cry, feel and make memories, thanks to my music". He is now working with Thomas Larsen at Fabriken Studios who produced his previous song "Dancing in the street", released after some delays in November 2020. They are making plans for a full album in 2021.
Apply to get a free promotion worth 4000€: we choose 2 or more talented artists every month. You could be our next big winner!